Welcome To Professional Voice Care Center
Tune In to Tune Up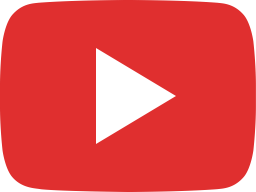 "Tune In to Tune Up" Episode 1: Singers' Complaints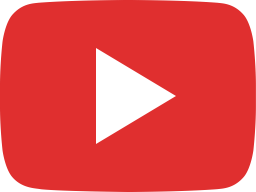 "Tune In to Tune Up" Episode 2: Speak Right to Sing Better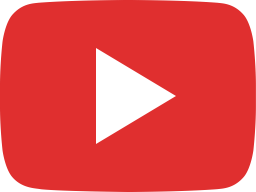 "Tune In to Tune Up" Episode 3: The Singer's Pharmacy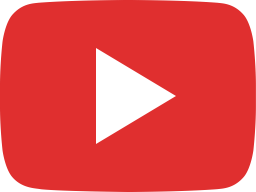 "Tune In to Tune Up" Episode 4: Vocal Cord Pathology: To Cut or Not to Cut – That Is the Question!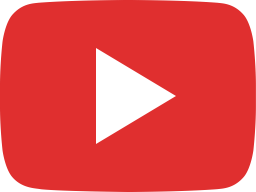 "Tune In to Tune Up" Episode 5: Stress & Your Voice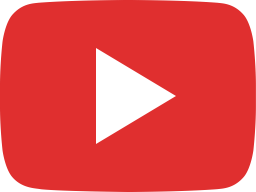 "Tune In To Tune Up" Episode 6: Muscle Tension & Your Voice
Professional Voice Care Center Client Performances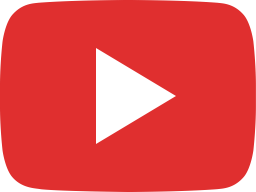 Madison Beer - Melodies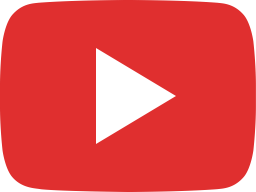 "Make It Big" from the new musical JUST DESSERTS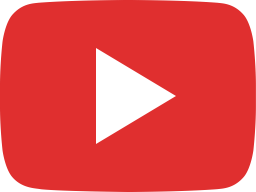 Rising Star - Jesse Kinch Sings 'Money'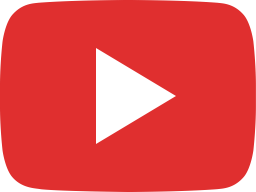 Alexa Valentino Free 2 Love Music Video HD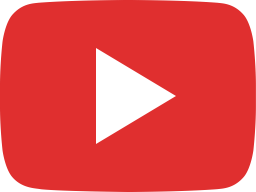 "For Good" - Kristin Chenoweth @ Tilles Center 10.10.15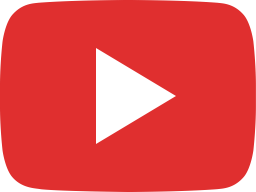 Lisa Matassa - Wouldn't You Like To Know (Official Video)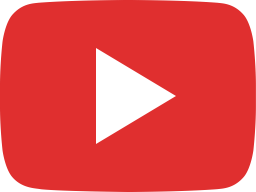 Lisa Matassa - Me Time (Official Video)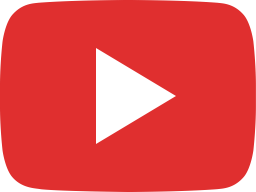 Sean Patrick Monahan The Army's Made A Man Out of Me
Vocal Education & Training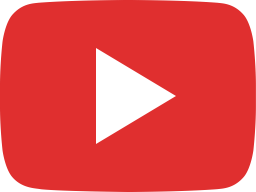 DIAPHRAGMATIC BREATHING DE-MYSTIFIED: IT'S NOT A LOT OF B.S.!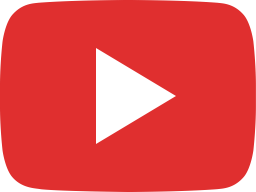 "Your Voice" with Dr. Joel Portnoy of ENT and Allergy Associates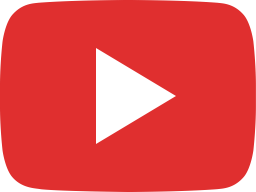 Vocal Cord Swelling Checks: A Simple Way to Detect the Early Signs of Vocal Injury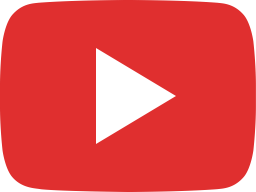 Taking Care of your voice - Tips for teachers and other people who use their voice professionally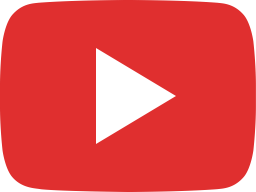 Vocalzone's Voice Care Tips For Teachers: The Straw Exercise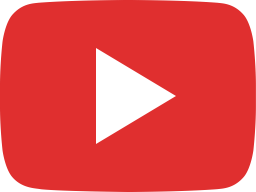 The Simple Secret to a Healthy Singing Voice -The Vocal Spa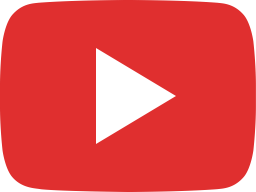 Speech-Language Pathology: Voice Disorders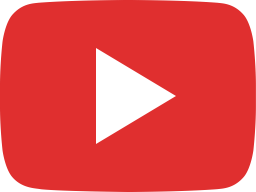 Voice Therapy Techniques for Speaking and Singing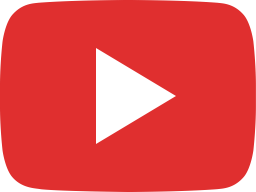 Top 5 Tips for Vocal Health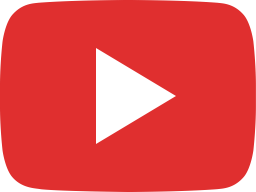 Mixing Vs Belting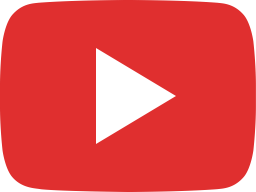 Laura Claycomb Vocal Technique - Straw Exercises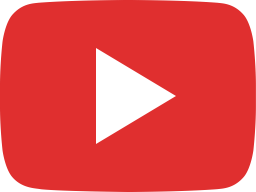 Mixing Vs Belting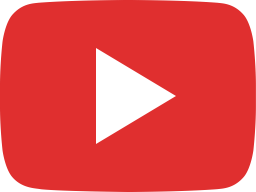 Vocal Branding: How Your Voice Shapes Your Communication Image | Wendy LeBorgne | TEDxUCincinnati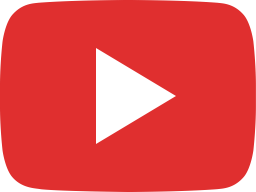 Singers' Shoulder Tension Release Exercises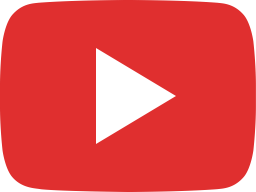 Vocal cords 3D
Parkinson's Voice Therapy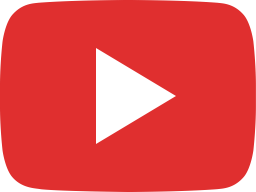 SPEAK OUT! Workshops for Speech-Language Pathologists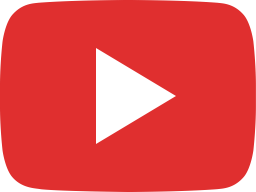 Parkinson Voice Project 2016 SING OUT! Performance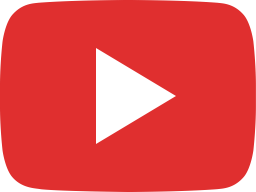 Parkinson Voice Project's Parkinson's Information Session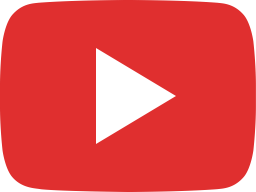 PVP on WNDU NBC 16 South Bend May 2016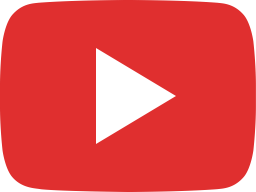 1 Parkinson's Voice Speak Out Training Session 2 HD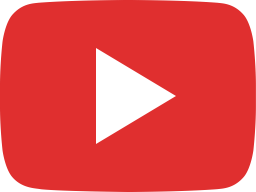 Jay F. Before/After SPEAK OUT!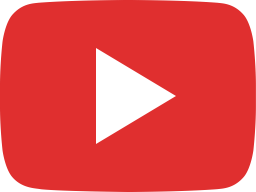 Parkinson Voice Project - A Decade of Discovery. A Future of Intent.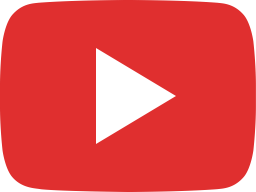 Your organisation is my last hope....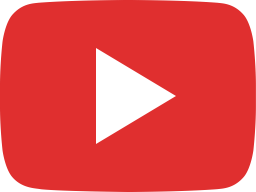 Jack Before/After SPEAK OUT!
Vocal Anatomy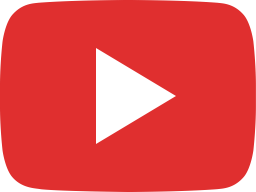 Vocal Cords up close while singing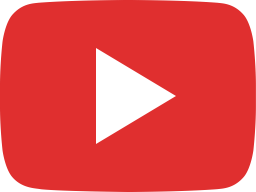 Vocal Cord Medialization to Treat Vocal Cord Paralysis (HD)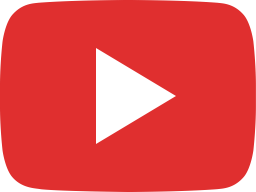 Laryngology 101 - Medialization Laryngoplasty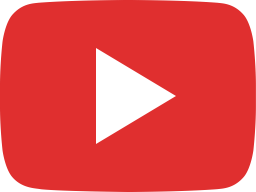 Stroboscopy: Rigid: Female Vocal cords at high and low pitch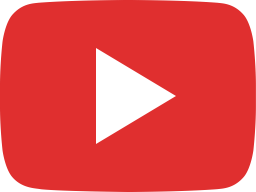 Stroboscopy: Normal Female Vocal Cords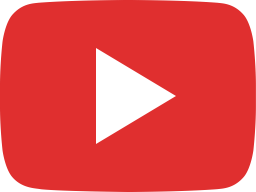 Video Stroboscopy of Vocal Cords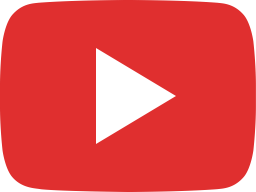 Larynx - Cartilages - 3D Anatomy Tutorial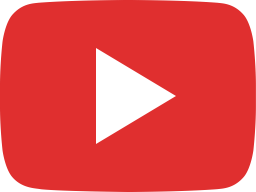 Ep.9: Singing Basics: How do Vocal Cords Work?
What To Expect At Your Voice Evaluation & More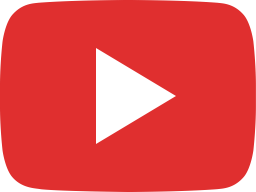 Total Care of the Professional Voice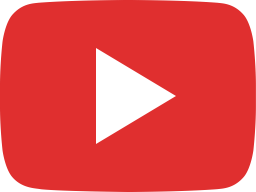 What To Expect At Your Voice Evaluation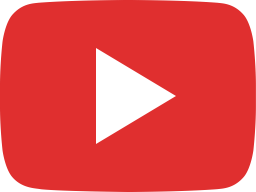 What To Expect At Your First Singing Lesson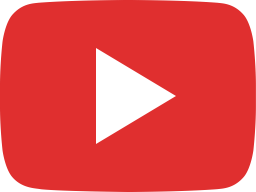 Does My Health Insurance Cover Voice Therapy?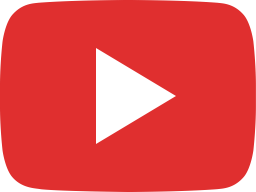 Singing Lessons at Home - Professional Voice Care Center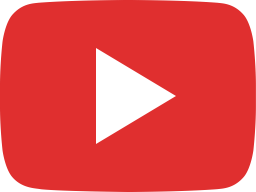 Professional Voice Care Center Promo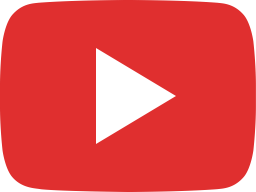 Voice Therapy Techniques for Speaking and Singing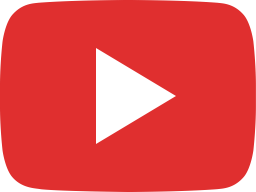 Winthrop Presentation Part 1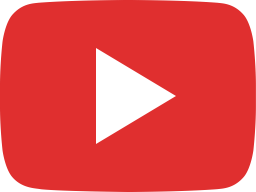 Winthrop Presentation Part 2 (Straw Exercises)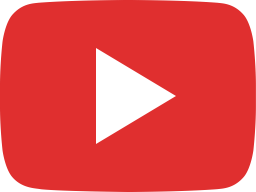 Melissa B 1 week prior to vocal cord surgery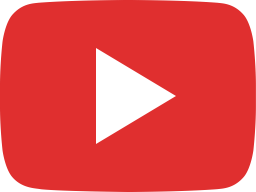 Melissa B 11 days post-surgical excision of vocal fold polyp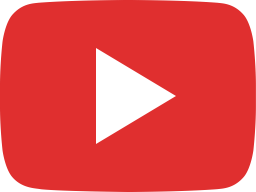 Melissa B 3.5 weeks after vocal cord surgery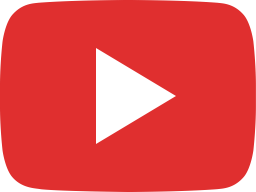 Melissa B 10 Weeks Post Surgery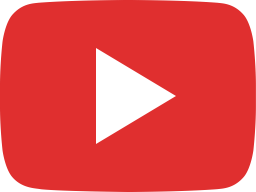 Circumlaryngeal Massage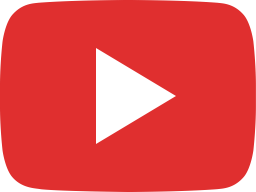 Winter Voice Care Tips